Your starting point for business events
Light, air and space. We have plenty of that at Lelystad Airport and we are happy to share it with you.
Our airport is the final approach for all your business events. Whether you are introducing a new service or product for your company, organising a conference, trade fair, a turbulent team day or any other business meeting. Non-stop or with a culinary stopover. Lelystad Airport offers you an exclusive location and gives wings to your event.
Meetings with spectacular views of the runway, you don't have those every day, do you? Here you feel and see the space. The Flevoland skies, the panoramic views and planes taking off and landing. This is only possible at Lelystad Airport. Experience it yourself!
Lelystad Airport is your point of departure for business events (up to 1,500 people)
– An exclusive location
– Ample parking (3,000 spaces)
– Excellent accessibility
– Multiple rooms in different sizes
– Flexible in terms of layout
Want to know more?
Contact Jim van Velzen: [email protected]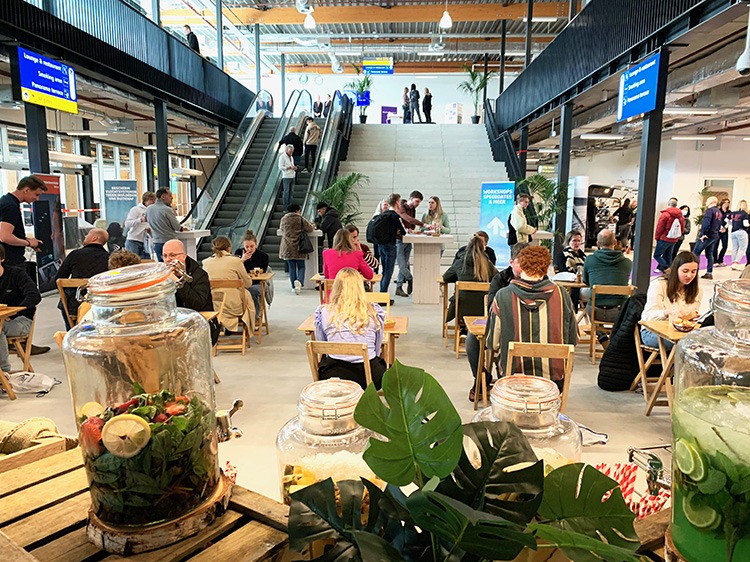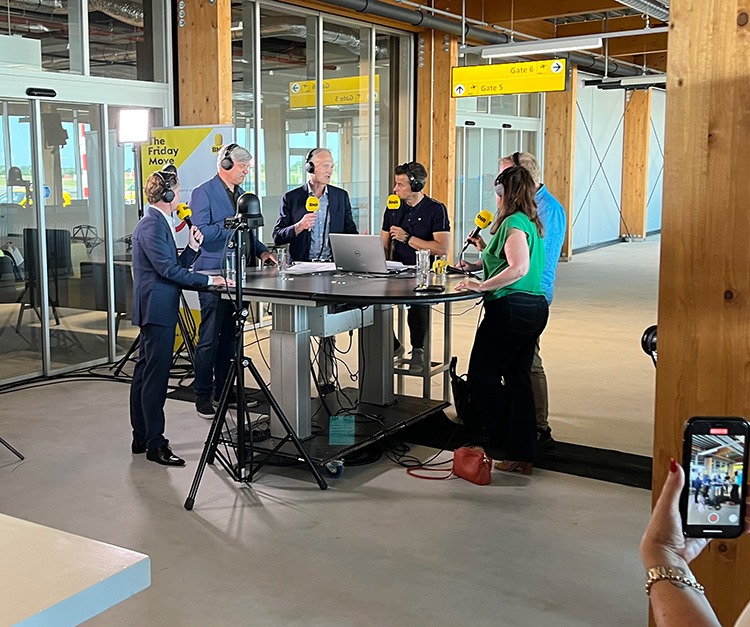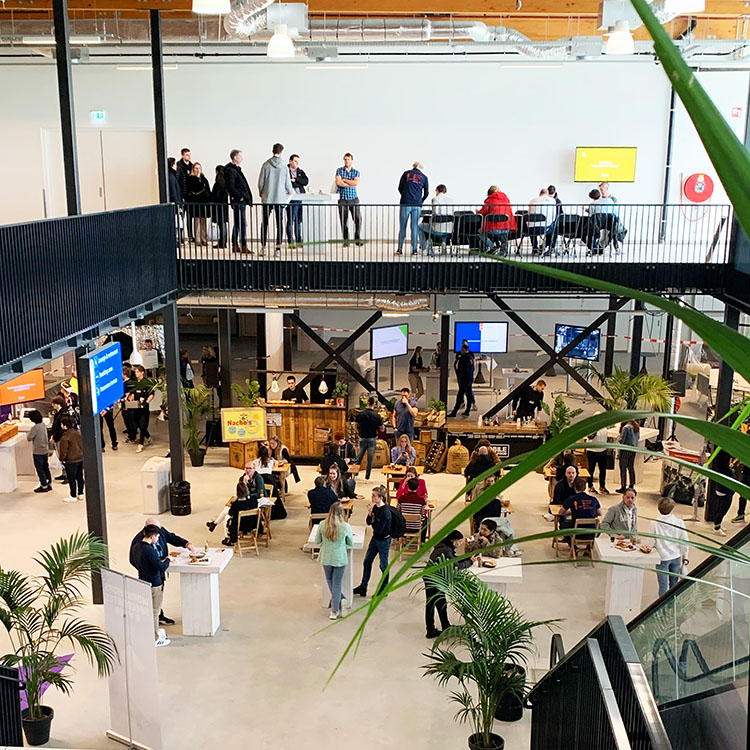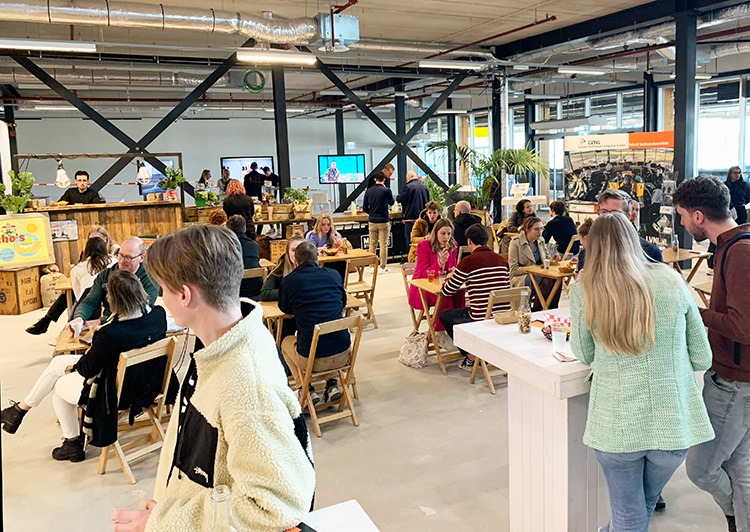 Will Lelystad Airport be the starting point of your business event?